Annette Garcia
President and GM of Son Broadcasting, finds her greatest joy in the God of Abraham, Isaac and Jacob. She delights in the friendship and love she has for/with her husband, who she says is absolutely the best. She relishes in the joy and laughter her family brings. Her personal passion is seeing people's lives transformed by the power of God's Love.
Vickie Archiveque
is 1st Vice-President/CFO: She enjoys spending her free time with her husband. She also loves doing Zumba, camping, traveling and painting.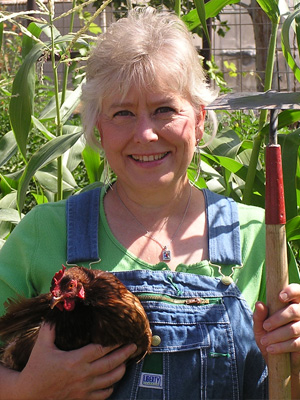 Kitty Neal
is Executive Assistant for Annette Garcia / Guest Coordinator for God Answers Prayer. Some fun facts about Kitty include being born in Bolivia to missionary parents. She has 2 sons, 1 granddaughter, 2 German Shepherds and 2 cats, along with chickens and ducks. She loves to camp, hike and bird watch, and has a new title at home:  Film Crew Catering Executive.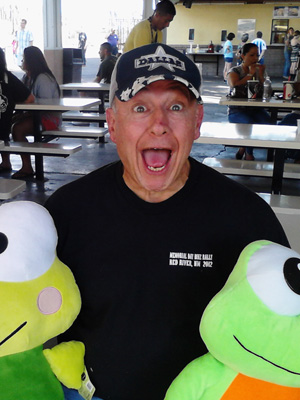 Ted Gonzales
is the Son Broadcasting Operations Manager. He loves doing things with his family, whether it is attending church, going to a movie or attending events around New Mexico. He is an avid racquetball player, participating in both singles and doubles tournaments and enjoys weight lifting too. He and his beautiful wife Pamela like to hit the road on their Harley Davidson, and shake things up on the dance floor.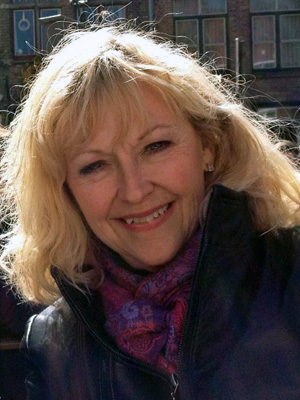 Linda Cobb
has been in New Mexico for 26 years and had the blessing of being a part of God Answers Prayer as a host/co-host.  She is passionate about the God of Israel and being in the land of Israel.  Her heart is worshiping Yeshua in spirit and in truth.  Her "fun" is spending time with family and friends.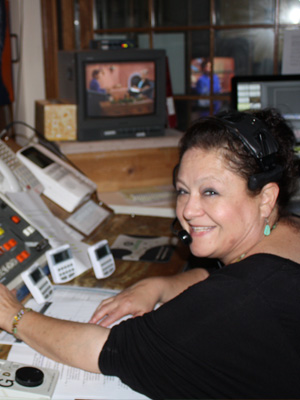 Mary Kay
is the Program Production Director.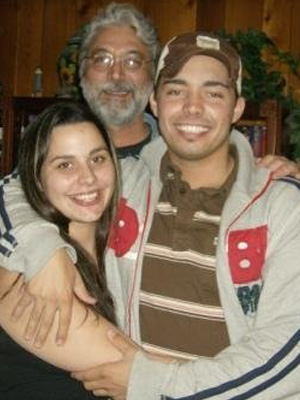 Mike Baca
is the Director/Studio Engineer for KCHF TV. He was born at a very young age.  He likes humor, music and New Mexican food.  He loves Jesus and the Holy Bible.  He loves his son, Jason and daughter, Vanessa, more than anything in this world.  He thanks God for his job here at KCHF TV and the wonderful people he works with.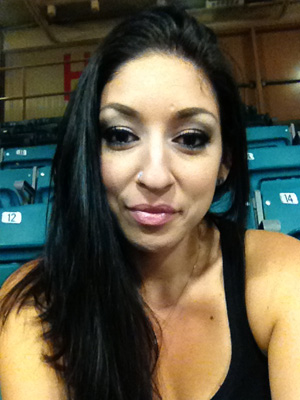 Jamie Lujan
is the Son Broadcasting Assistant Business Manager.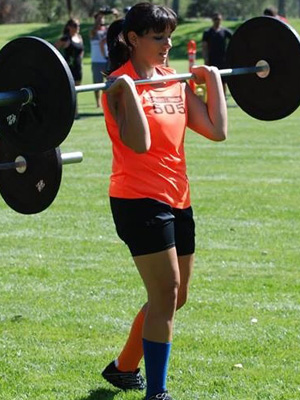 Michelle Garcia
is the Traffic Manager for KDAZ and heads up Donor Development for Son Broadcasting.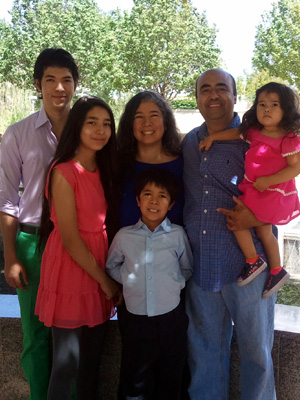 Anthony Archuleta
is the Master Control Operator for KCHF TV. He is passionate about serving the Lord and spending time with his family.